We continuously evolve to better serve our community
by fostering partnerships, expanding programs, and actively pursuing best practices for restorative justice.
Monday - Thursday: 8:30 am to 4:30 pm | Friday: 8:30 am to 12 pm | Saturday – Sunday: Closed
50 Center Street Rutland, Vermont 05701
(802) 775-2479
Rutland County Restorative Justice Center is a nonprofit agency that offers far more programs than traditional diversion. We proudly host: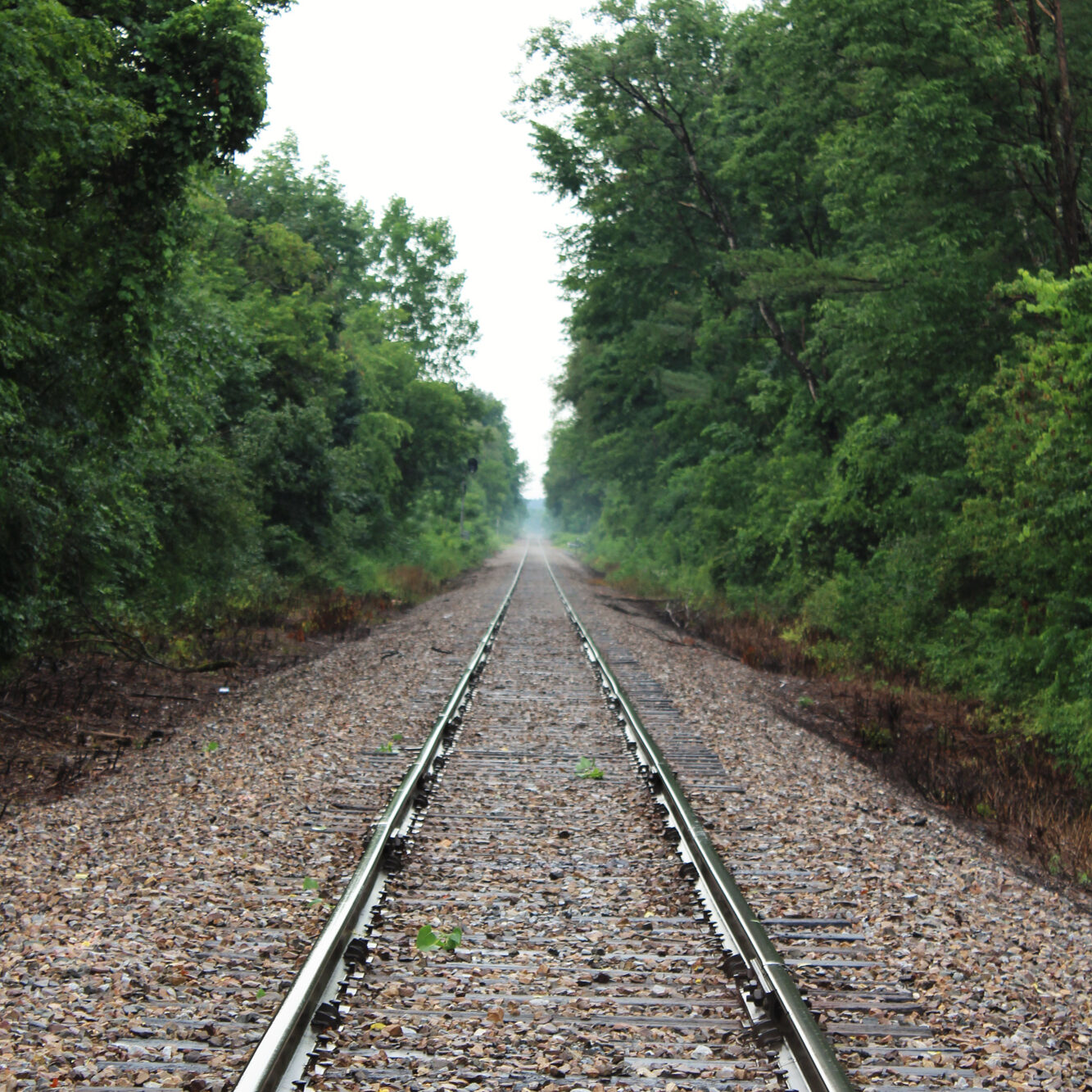 Vermont's Court Diversion Program
began in 1979 with seven pilot programs throughout the state. Our funding stemmed from the Law Enforcement Assistance Administration, and the Turrell Fund of East Orange, New Jersey, provided supplemental funding for the development of the juvenile program. The successful of these pilot programs quickly led to the availability of court diversion in every county and the formation of the Vermont Association of Court Diversion Programs (VACDP). In 1980, Vermont legislature voted to fund court diversion for juvenile first offenders.