We continuously evolve to better serve our community
by fostering partnerships, expanding programs, and actively pursuing best practices for restorative justice.
We are a nonprofit agency!
We proudly host the following programs: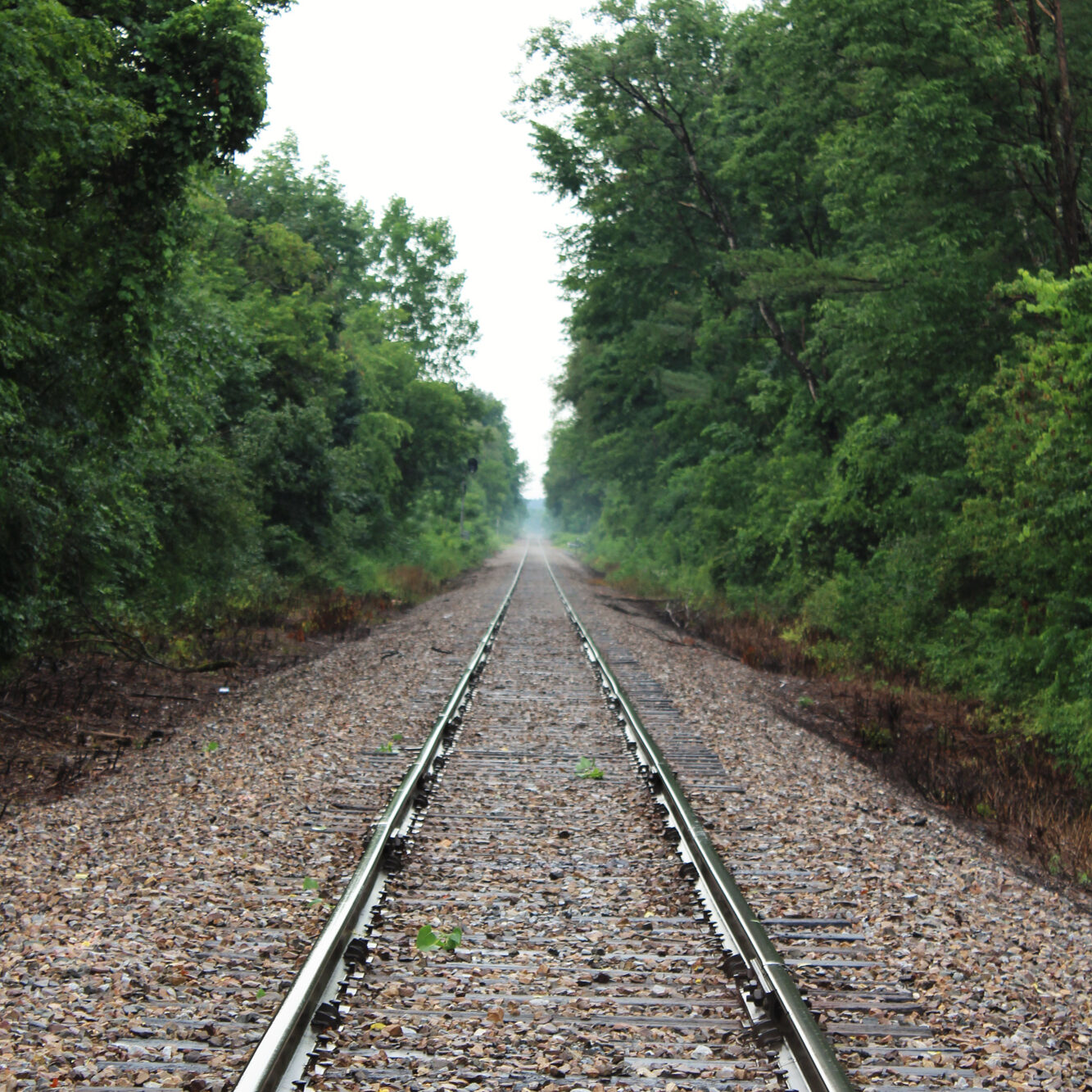 We have a long history of serving our community. All of our programs aim to make Rutland County a safer and healthier community. 
Our mission is to engage community members in responding to the needs of crime victims, the community, and those who violate the law, holding the latter accountable in a manner that promotes responsible and restorative behavior.
We encourage you to look around our website and contact us with any questions!